Efficient Temperature Control System By Crosbie Group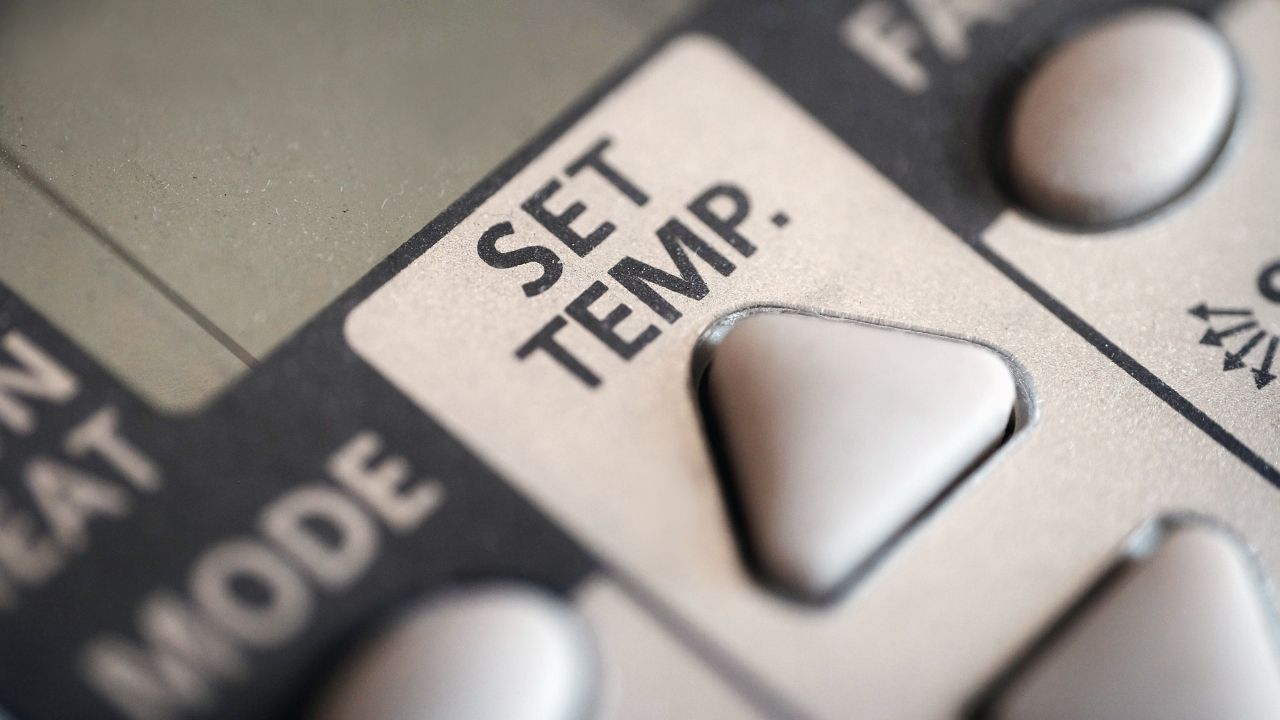 An accurate temperature control system is crucial for every refrigeration unit. But, finding one that could cater to your business at an affordable price can be hard. However, with Crosbie Group, you get quality assurance and unparalleled performance in one place! 
We have experts who specialize in a variety of services with utmost dedication and professionalism. From installing temperature control systems, blast chillers, freezer rooms, bottle coolers, etc., to supplying ice machines – there's nothing we don't excel in! So, go on ahead and request a free quotation from us to get started. 
One-Stop Solutions For Temperature Control Systems 
Our professionals are qualified to work on large projects that require heavy-duty installations. We have solutions to all kinds of refrigeration issues, mainly for temperature control. It is important for a freezer to allow a constant flow of fresh air to the products stored in the refrigerator. 
However, such a control system can be prone to damage quite frequently. But, that does not mean you have to spend a fortune to fix the parts again. 
With us, you can rely on quality installations at a budget-friendly cost. On top of that, our team always carries out a thorough inspection of the issue first, hence picking out a quote that fits the scenario best. 
How Customers Benefit From Our Services
We make sure to provide customer satisfaction with all our services, so you can expect the best response from the team for a lifetime. 
Instead of jotting instructions, the issues, and solutions down on a flimsy paper, we prefer imputing the data on a device. This helps reduce miscommunication and misinformation from being spread around, as the data is sealed for every project. 
On top of that, customers can benefit from the cost-management and real-time invoicing that we provide. We always try to keep things transparent, so clients have complete insight into all our work methods and billing procedures. 
We would also like to state that we absolutely hate crossing deadlines! So, when joining hands with us, expect us to finish within the deadline or even earlier. 
What The Entire Process Is Like 
We start off with a design for the project. This lets us stay ahead of time, as we know exactly what to do when the time comes. 
The following steps include signing a to-the-point deal with contract management and install commission. You can also choose to use our after-sales services, followed up with a maintenance contract. 
The process is really easy, and smooth with us, so there are no complications. You can also call us right away, or request a free quote before investing. 
Complete Temperature Control System Inspection
Our experts can carry out a thorough temperature control system inspection anytime you want. So, all you need to do is give us a hoot and we'll dispatch a team to you right away! 
If you want fast, convenient, and affordable installation and maintenance for refrigeration units, then look no further than Crosbie Group! Request a free quote to get started.