Supermarket Cases in Ireland That Stand Out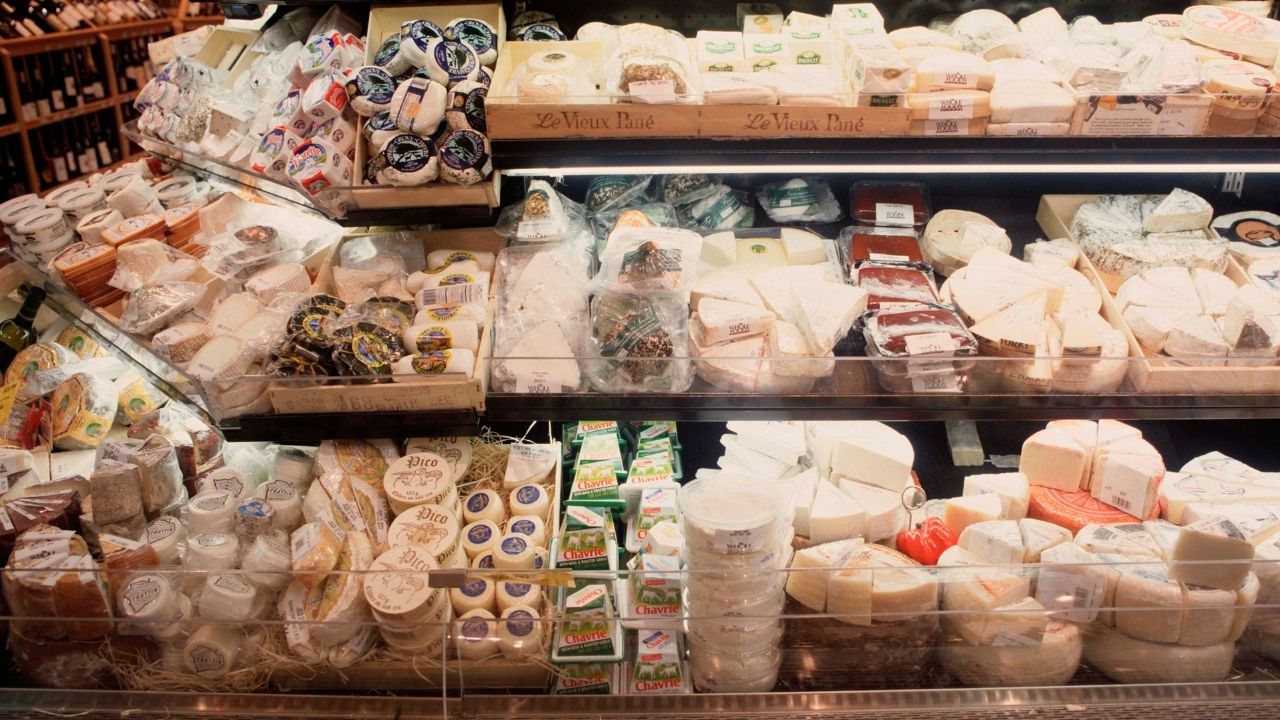 You know the refrigeration cases you see in supermarkets? Well, they are high-quality fridges, designed to store and preserve the food for longer periods of time, while also being on display for purchase. 
If you are the owner of a supermarket or just work in one, we have the best supermarket cases that Ireland can get. We, at the Crosbie Group, supply a variety of refrigeration cases for these markets that are produced by renowned electronics brands.
Kinds fo Supermarket Cases
Whatever kind of cases you need, you just name it! We supply meat cases, dairy cases, produce cases, as well as, self-contained cases for a variety of goods. You can easily display the products in these cases and use them as plug-and-play. 
Maintaining the optimum coolness to regulate the temperature, these cases are adept in providing the perfect environment for supermarket commodities. 
The Benefits of a Supermarket Case
Typically coming in a size meant for a large supermarket, these cases are big enough to fit a lot of food items that are ready for purchase. Although these items are ready to be bought, they typically stay in the store for quite a long time. 
To preserve their condition and ensure they don't get rotten, the cases regulate the temperature. This helps make these foods last much longer and not go bad. And if you buy the ones supplied by Crosbie Group, you can rest assured that they will take care of the items effectively. 
Other Refrigeration Systems by Crosbie Group
Apart from these supermarket cases, Ireland's best refrigeration service also offers ice machines, bottle coolers, beer coolers, etc. all of which you can also use in a supermarket. So if you want to get your hands on those including our supermarket cases, let us know!
Besides that, we also have cold rooms, freezer rooms, and Gycol systems- each of which we personally go to your premises and install for you. 
Why You Should Trust Us
For over 3 years, we have been operating all over Ireland and supplying and installing these cases to various supermarkets. We have faith in the expertise of our team and try our best to satisfy your refrigeration needs. 
Apart from that, we also avoid using the prohibited f-gases in our cooling systems, so you will not be signing up for one of those services that harm the environment.  And, on top of supplying the best cooling cases for your market, we will also ensure their maintenance from time to time. 
Reach Out to Us For More Information 
If you have any questions regarding our services you can always reach out to us. Our services are available 24/7 and we love helping our customers and clients out. 
And if you are interested in getting the most reliable and safe supermarket cases in Ireland, be sure to ask us for a free quotation. Let us know all your requirements so that we can fulfil them while designing the best casing system for your supermarket.