Serve Overs For Bakeries, Butcher Shops, Supermarkets, And More!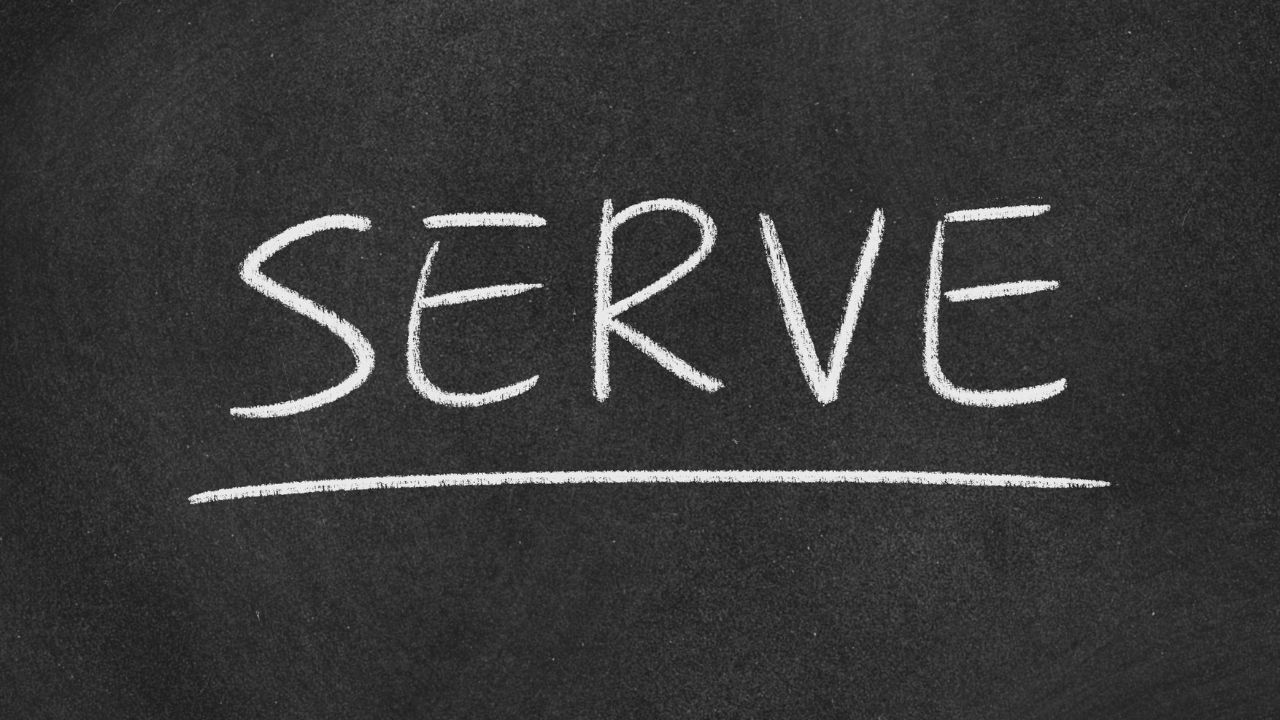 Any business that is trying to sell food items or groceries, needs high-quality serve overs. These cases are really convenient for displaying whatever product you are trying to sell. From bakeries to pastry shops, butcher shops, and even ice cream parlours, every such business needs a serve over.
Well, in case you had been looking for such a serve over, your search is over! (can we get some credit for the wordplay? Crosbie Group supplies a variety of serve over cases for all these businesses. 
They Come In Different Designs 
You might be surprised to know that, these display cases do not come in a single type of design. Choose from curved glass and flat glass, wide-bodied to slim-bodied, stationary display to mobile display, etc. All this variation and choice allows you to select the best one that serves your needs. 
Each of the different designs is appropriate for different purposes. The mobile display counters can be more beneficial for keeping products that need more convenient transportation, while the stationery ones are better for storing items that can easily be picked up by hand. 
Also, the number of items you need to store inside your serving case determines, how wide it should be. Butcher shops typically need wider ones, while bakeries and pastry shops can make do with slimmer ones. 
Perfect For Displaying Your Goodies
Made using high-quality glass, the display of the serve overs is always super clear and lets your customers view the items you are selling with ease. On top of that, you can arrange your goodies on the shelves at different levels to keep things organized and clutter-free. 
This is very important for attracting customers. You ever notice how, whenever a store's serve overs are nicely decorated with pastries, you can't resist the urge to buy them? Well, use that tactic to your advantage and attract more customers for your own business. 
And with our serve overs, we can almost guarantee that you will be able to bring in all the people of Ireland into your store thanks to how organized you can keep things in it. Okay, maybe that was an exaggeration, but you get the point. 
Offers Necessary Temperature Control
We know it is important to store cake, ice cream, and not to mention- meat, in a cooler environment. The display cases that we offer, not only let you arrange your items for viewing but also offer enough refrigeration to keep the items inside in fruitful conditions. 
For storing the warmer items like pastries, sandwiches, sausages, and hot dogs, our serve overs also have heating facilities. 
We Have Worked With Big Foodservice Businesses
In the past, we have worked with several foodservice businesses, and we can say that they have been very satisfied with our services. So, if you are thinking of purchasing serve overs from the Crosbie Group, call us up without any hesitation and get your hands on these amazing display cases today!