We Supply And Install Refrigeration Systems In Ireland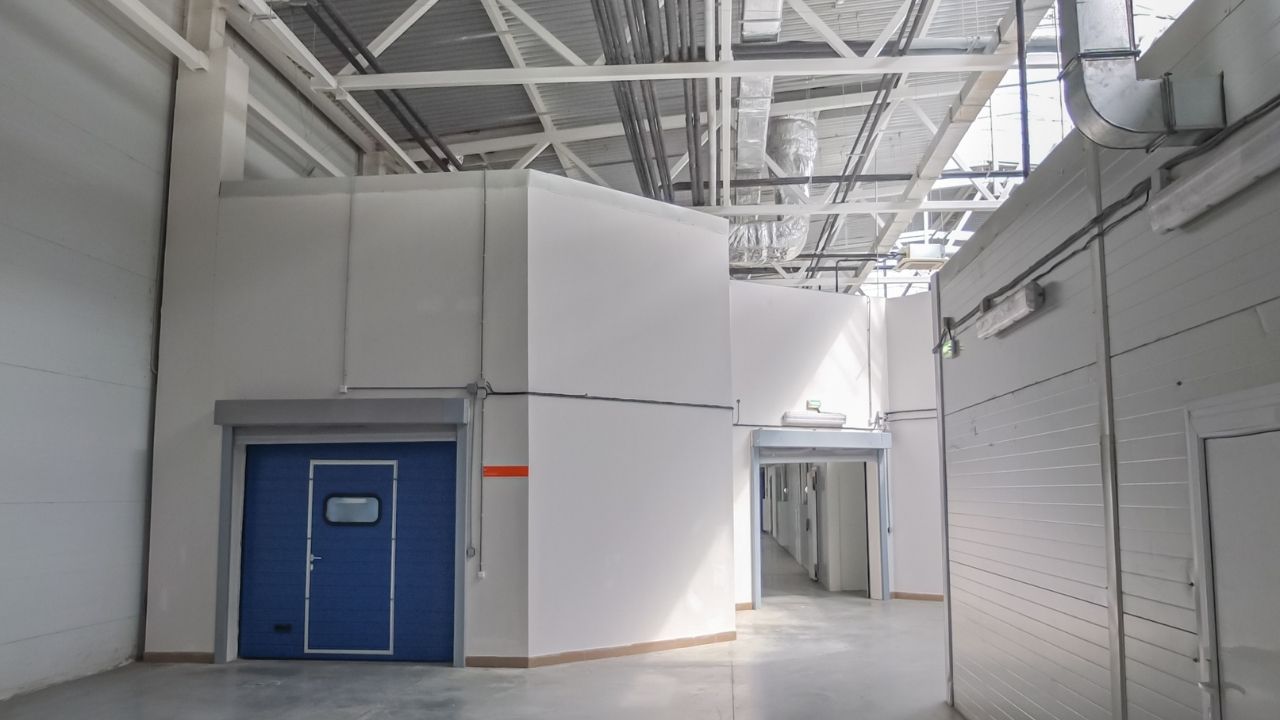 Refrigeration systems in Ireland are tricky to buy. Most companies that supply these electronics are either too expensive or simply unreliable. This is why, here at Crosbie Group, we provide all the solutions to refrigeration and air conditioning according to your needs. 
From the refrigerators in grocery stores to the large cold storages for bigger foodservice businesses, we provide it all! We are one of the most affordable and reliable refrigeration service stores in all of Ireland. 
The Best Refrigeration Systems In Ireland 
Not every company in this industry has contacts with name brands and provides installation by experienced engineers and mechanics. Lucky for you, we at Crosbie Group do, and we do it well!
From being able to get your hands on some of the tops of the line products, to have them installed by experts, you will be getting the best customer experience you can expect. 
Refrigerants That Are Allowed By The EU
As we recently got to know that not all refrigerants are allowed in Ireland now. The EU has set bans on certain F-gases such as CFC and HFC. These gases are very harmful to the environment and thus, usage of these can have detrimental effects. 
We are aware of that, and we only use the legal refrigerants in our refrigeration products. All our electronics used for refrigeration and air conditioning purposes use only the f-gases allowed by the EU.
Some Of The Products We Supply
If we had to be specific about the products that we supply, we would have to include supermarket cases, island freezer cases, bottle cooler fridges, beer coolers, dual-zone cabinets, chillers, serve overs, etc. 
Apart from these, we also provide and install cold rooms and freezer rooms for the businesses that need longer preservation of products.  
We Have Worked With Known Brands
In order to deliver the best-quality refrigeration products to you, we collect them from brands like De Rigo, Geca, True Refrigeration, Kelvion, Novum, Copeland, Danfoss, etc. If you have ever heard of any of these brands you know they are top of the line in the industry. 
We Also Sell Them In Packs
If you want, you can ask us to provide the refrigeration systems in sets or packs. It is not uncommon that a business may need different types of refrigeration appliances. We can tailor an entire set for your requirements and deliver it to you. 
Installation Is No Hassle
Our experienced engineers have been providing installation services ever since we started this business. And we must say, our customers love us for this specific service mostly. 
Knock Us For A Quotation 
So, if you want to get your hands on the best refrigeration systems in Ireland, hit us up right now! Ask for a free quote from us, so that we can discuss what your requirements may be and if we can meet them precisely.
You can trust the Crosbie Group for your business's refrigeration purposes without any hesitation!