We Are One Of The Best Refrigeration Companies In Ireland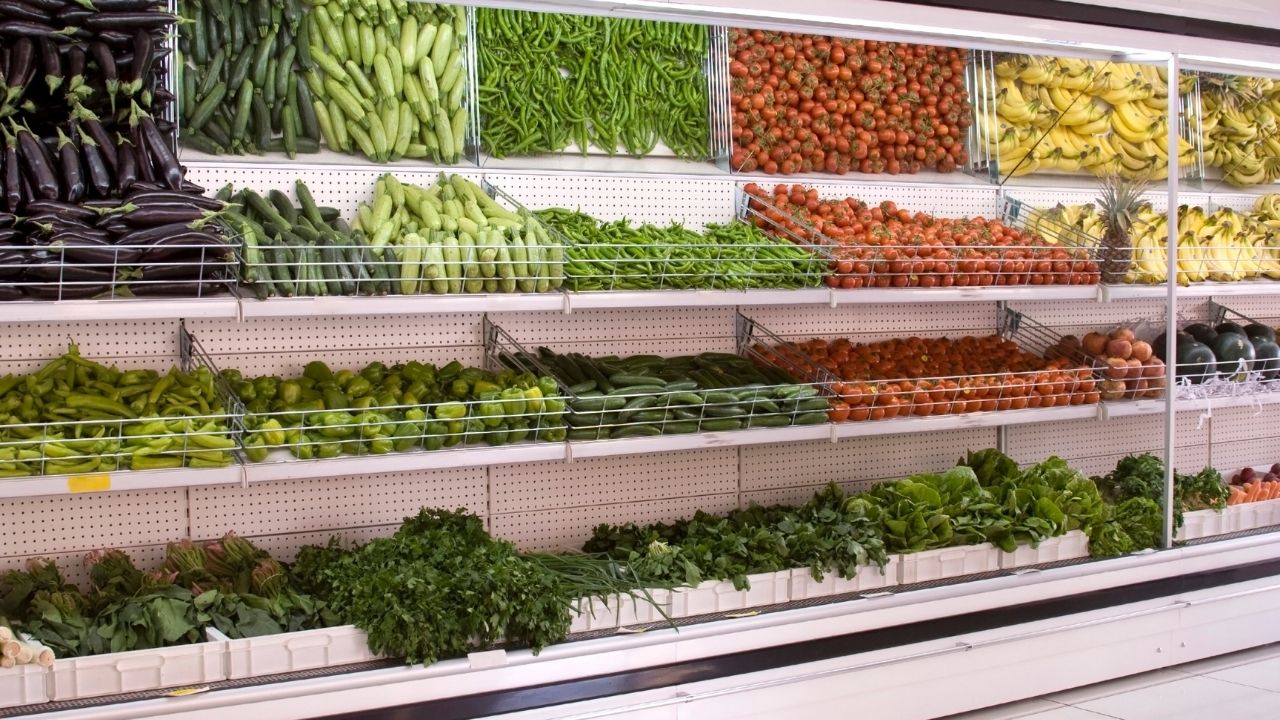 Are you looking for refrigeration companies in Ireland? Maybe you've been browsing through a list of such companies but they all have been disappointing you with either their pricing, or lack of customer support, or maybe even their lack of necessary products or services. 
Well, your search for the best company for refrigeration has ended. We, the Crosbie Group, are a company that specializes in all sorts of refrigeration services for the people of Ireland. 
We Supply Refrigeration Electronics
This is probably good news for you that we have a long list of refrigeration appliances and machines in our inventory. We bring them from big brands and provide them to our customers and clients. 
Our products include supermarket cases, island freezer cases, serve overs, refrigerators, bottle coolers, beer coolers, etc. Apart from the fridges and cases, we also build cold rooms and freezer rooms with the perfect cooling systems. We also offer pack systems with everything you need. 
Have Us Install Them As Well
If you thought you'd have to buy an item and hire someone else to install them for you, think again! We not only sell refrigeration machines but also install them, that too for free. Our skilled installation team will head over to your premises with the product and install them right in front of you. So don't worry about such a thing at all!
Get Your Refrigeration Systems Serviced
Machines are prone to get busted at some point. As such, you'd need a service center for them. When you purchase a cooling system from us, you sign up for an extremely supportive servicing center as well. Our engineers can do the servicing of your refrigeration setups without difficulty. 
We Provide These Products To Foodservice Businesses
Most of our clients are typically restaurant owners or hotel owners, and a large portion belongs the supermarket or groceries store owners. They typically purchase our serve overs, bottle coolers, island freezer cases, supermarket cases, etc. 
You would be surprised to know how many of such businesses in Ireland have purchased from the Crosbie Group! You could also become one of them and enjoy the benefits that we provide. 
Our Suppliers Are All Big Brands
We know very well how much good quality means to you. Unfortunately, this quality comes at a price, and the high-end brands are usually a bit on the more expensive side. However, the brands that we supply our fridges and cooling cases from are on the more affordable side of the spectrum. 
Maintaining the high-quality that our customers deserve, we sell products from brands like Danfoss, Geca, Novum, Costan, Kelvion, Interlevin, Copeland, De Rigo, etc, 
Schedule A Call To Get A Refrigeration Quote 
Your search for refrigeration companies in Ireland is over. Head over to our site and check out all our products to see which refrigeration services you need. We assure you, you'll get that high quality along with the friendly customer service that you need.