Keep Your Environment Cool With Our Refrigeration Pack Systems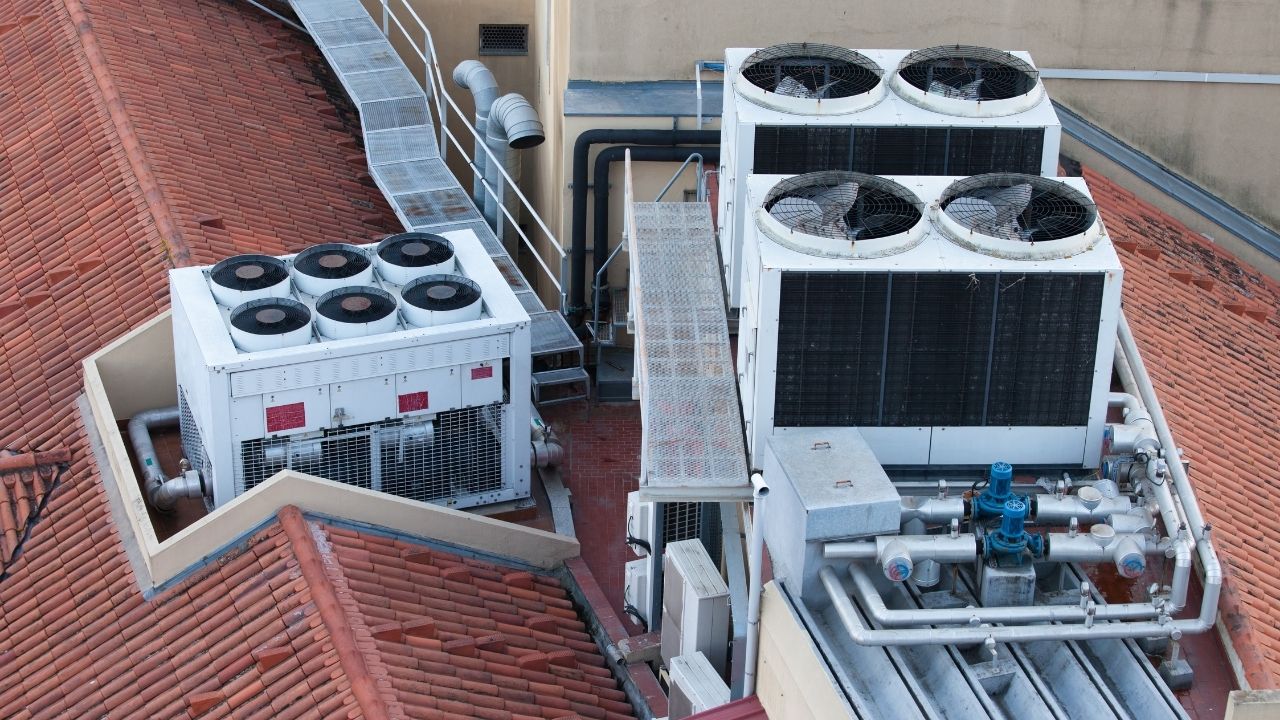 Regardless of whether you own a food service business or a factory where you are required to store items in cold environments, you will definitely need good refrigeration pack systems. There might be a bunch of companies who supply such systems to businesses, but no one can beat the Crosbie Group. 
We are the number one supplier of refrigeration products and services in all of Ireland. So in case you were looking to purchase refrigeration systems, we have got you covered. 
We Supply Refrigeration Systems From Renowned Brands
Most of the refrigeration systems that we provide our customers are from renowned brands in Ireland. Our suppliers include Danfoss, Copeland, De Rigo, Costan, Novum, Interlevin, etc. 
We collect the products from these brands and sell them to our customers at a reasonable price range. This is why our clients and customers have such a good impression of us. 
Pack Systems That Cover All Your Needs
When getting refrigeration services, you want to get everything you will need. Suppose you own a supermarket and need the perfect pack system for that market. 
You need to make sure you have the serve overs, island freezer cases, bottle coolers, beer coolers, ice machines and other such fridges and display cases for your food commodities. Lucky for you, we arrange our packs to ensure all your needs.
These Products Use The Right Refrigerants 
Recently there has been a ban against certain F-gases that are harmful to the environment. We care for the environment and do not want to cause any harm to it by using HFCs and CFCs. 
This is why we use the non-toxic refrigerants in our products. All the refrigeration products we collect use the legal and harmless refrigerants so you can stop worrying about contributing to global warming. 
We Have Supplied To Various Businesses
You may rest assured that, many big businesses in Ireland have purchased refrigeration products and have had us install them at their premises. Many supermarkets, hotels, restaurants, pharmaceuticals, food distribution centres and offices have used our service and they were quite satisfied with it. So, if you are hesitating and contemplating, you may have peace of mind.
Get Your Refrigeration Pack Systems Installed By Us
Many refrigeration service providers don't install these electronic appliances for their customers so they are required to pay extra for installation services from a third party. 
We realize how inconvenient that can be, especially when you are ordering an entire pack of refrigeration products. This is why we have our engineers and mechanics go over to your place and install these of you. 
Ask For A Free Quote 
So, if you are interested in purchasing our refrigeration pack systems and want us to install the whole set for you, give us a call. You can get a free quote on what your requirements are, how much your budget is, and we can tailor the entire service to your needs. So, without hesitating, hit us up today!