Best Place To Get Ice Machines In Ireland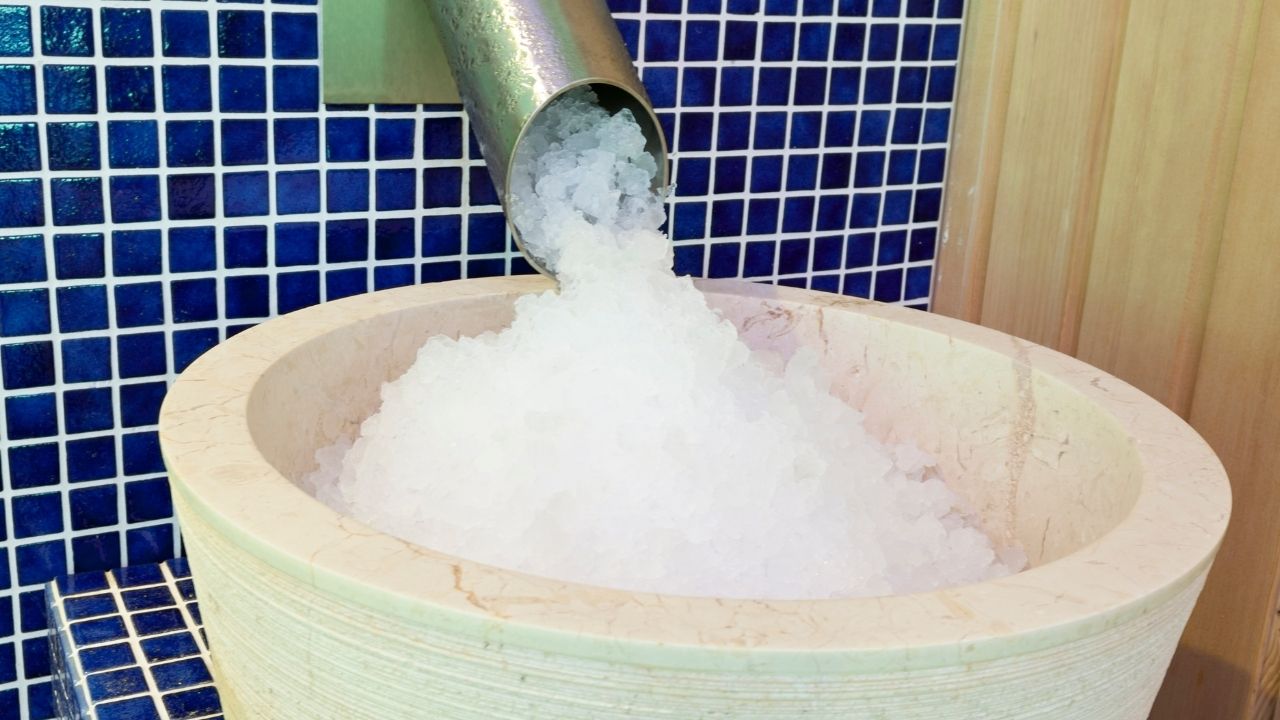 Finding a high-quality ice machine in Ireland is a rather tedious task. Not every business supplies the best ice makers, nor do they go out of their way to install it themselves. In this regard, for supplying the best ice machines, Ireland is fortunate to have us, the Crosbie Group. 
We supply and install ice makers all over Ireland and make sure your supermarket, restaurant, hotel, or whatever business you own, does not lack a good ice machine. 
Get the Best Ice Machines Installed At Your Desired Location
Bringing to you products from different renowned electronics brands, we supply a variety of ice machines. These are typically perfect for purchasing by both small and large food service businesses. 
On top of supplying these machines, we also personally go to your location and install them for you. We have well-qualified and well-trained engineers who are experts in the field and can professionally install these ice machines and any other kind of electronics. 
Ice Machines That Product Enough Ice
We have noticed that a lot of businesses face this issue. Many ice-making machines do not seem to produce the right amount of ice. Fortunately for you, the ones that we supply are wired to make ice that is enough for even the largest of hotels or restaurants. 
Say goodbye to malfunctioning ice makers that stop producing the coolness to make enough ice after a certain period of time. 
Choose From Different Types of Ice Machines
You know there are several types of ice machines available in the market. When you sign up for our services, you get to choose between modular ice machines, under-counter ice machines, and countertop ice machines, depending on your requirements. 
We know how important it is for our clients to be able to choose which kind of ice-making system they demand. So we make sure to supply exactly what is demanded. 
We Also Do Maintenance Checks
On top of providing the ice machines themselves, we also do checkups every now and then. If there is an issue with your ice machine, you can hit us up at any time all throughout the week and can expect us to show up at your doorstep to fix the problems. Our services are available 24/7 and we prioritize our client's satisfaction above everything else. 
Call Us For Any Refrigeration Service
Apart from supplying ice makers, we also supply and install cold rooms, freezer rooms, supermarket cases, bottle coolers, blast chillers, Glycol systems, etc. So on top of getting your ice machine installed, if you feel like you need any of our other services, let us know!
Get A Free Quote On Your Refrigeration Requirements
If you are in need of the best ice machines in Ireland, we suggest you request a quote from us, let us know your requirements and we will show up at your doorstep with our services. Hit us up with your refrigeration requirements and let us do our magic!