Coolest Freezer Rooms Ireland Can Offer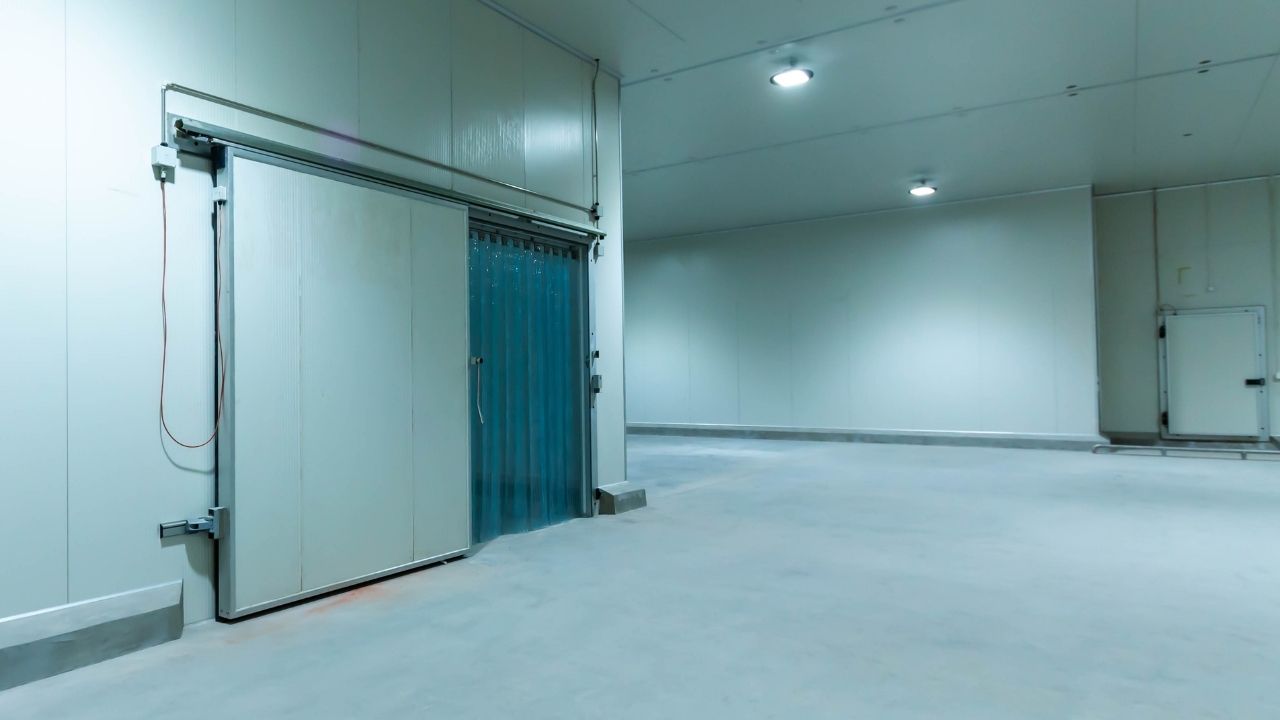 As an owner of a large restaurant or hotel, you might not be satisfied with your cold rooms. You're having to store foods like meat, premium quality cheese, and other goods that require being in extremely cold temperatures to last long. 
This is why you should invest in a good freezer room. And who provides better freezer rooms in Ireland than the Crosbie Group? We are well known for offering refrigeration and freezing services, and have a good reputation for it throughout the country!
Crosbie Group and Refrigeration Services
All over Ireland, we supply, install and maintain different refrigeration and cooling systems. From cold rooms to freezer rooms, we have it all. We provide cooling maintaining the f-gas prohibitions and regulations, to ensure we don't harm the environment in any way. 
The Necessity of a Freezer Room
Freezer rooms and cold rooms are essential for any food-related business, program, or initiative. Do you know how certain food items cannot last long unless they are kept in a considerably colder environment? Well, this is why freezer rooms are so important. 
They create this environment and help preserve such commodities. Apart from certain dairy products such as meat, pasteurized milk, cheese, etc. various medicines and vaccines are also needed to be kept inside a freezer room. Typically having a temperature between -18 degrees and -40 degrees Celcius, these rooms have the perfect temperature for such goods. 
Certain meds and vaccines lose their effectiveness unless they are stored inside a freezing cold vessel. So to retain their ability to cure diseases, it is way too important to have a freezer room. This is why not only restaurants and hotels but also pharmaceuticals and medical facilities invest in a freezer room. 
Why We Are The Best in Ireland
There are actually several cooling and refrigeration services in Ireland. However, we happen to have the highest record of supplying and installing standard cold rooms, freezer rooms, and much more to high-end businesses.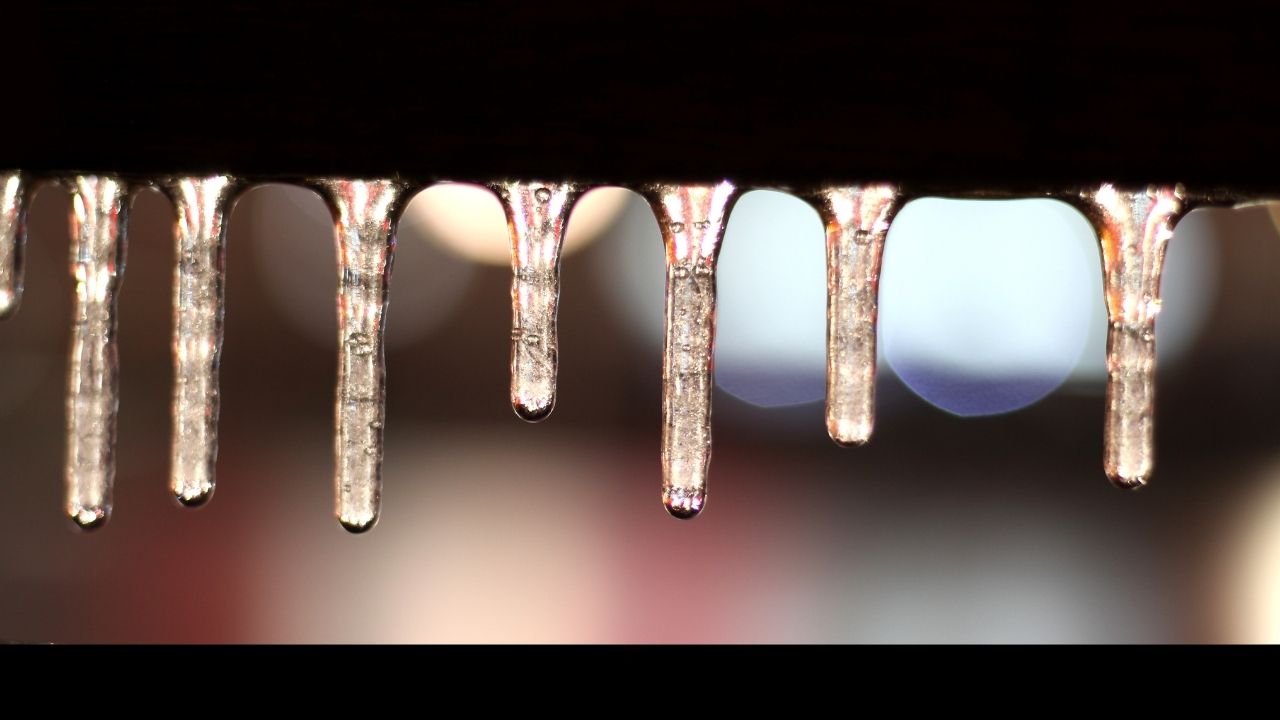 Our highly skilled engineers will personally go to you and install the cooling systems for you. We offer our services all over Ireland, so you can just call us up for our 24/7 service. 
Other Stuff We Do
Apart from providing and installing freezer rooms, we also have supermarket cases, bottle coolers, beer cooling systems, dual temperature cabinets, blast chillers, glycol systems, etc. Besides, we also offer full air conditioning of your premises, as well as, ventilation. 
Our Reputation Among Clients 
Thanks to our expert team, we have successfully gained a good reputation among our clients for your freezer rooms. With all the positive remarks, we are confident enough that we can assure you of the best freezing systems in all of Ireland. 
So What Are You Waiting For?
Without waiting any further, hit us up for a quote right now! Being one of the best services for freezer rooms, Ireland is lucky to have the Crosbie Group. Get our freezer rooms and ensure the longevity of all your perishable commodities.