Crosbie Refrigeration: The Best Refrigeration Service in Town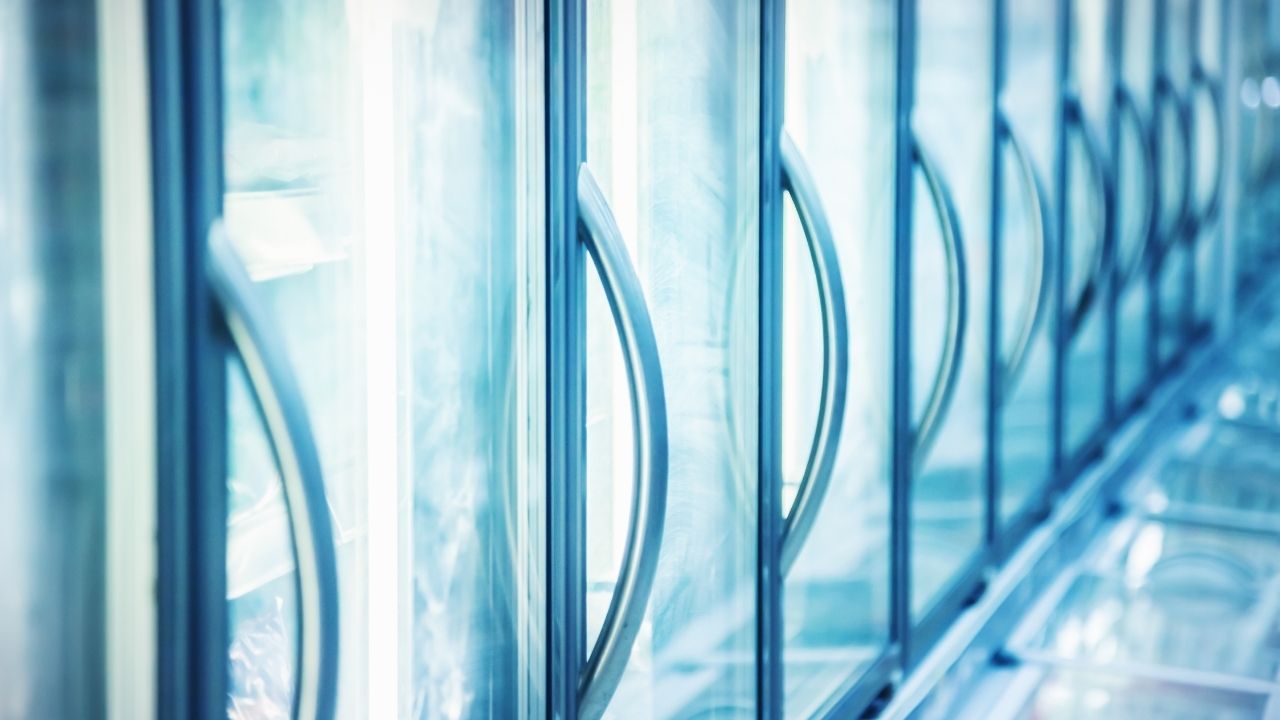 If you own a shop or a hotel, pub, or restaurant, you are going to need good refrigeration. And if you are a citizen of Ireland, you know where to look for the best for this service. Crosbie refrigeration is by far one of the best you will come across in the country and for good reason. 
Here at Crosbie Group, it is our goal to provide you the best refrigeration and air conditioning services to meet all your business's fundamental needs. We do our best, and we are the best at what we do in all of Ireland.
Crosbie Refrigeration in a Nutshell
As we know whether for storing beverages or meat, fruits, and other kinds of commodities, cold storage and freezer rooms are a necessity. Crosbie Group provides these cooling systems, installs them, and helps maintain them for any company or individual. 
Being founded in 2017, we have been working endlessly with our engineers to provide you with the best refrigeration service possible. And we have developed quite a reputation for it as well. 
We Supply And Also Install
Our services include the supply of cold rooms, freezer rooms, supermarket cases, ice machines, island freezer cases, bottle coolers, beer cooling systems, chillers, Glycol systems, temperature control systems, dual temperature cabinets, etc. 
We not only supply these to our clients but also install these for them and do maintenance from time to time. And we do so at an affordable price, so you don't have to worry about your wallet becoming empty. 
It's Not JUST Refrigeration  
On top of providing the best refrigeration service in Ireland, we also offer air conditioning and ventilation services. Our team is comprised of mechanical and electrical engineers who install and help maintain these cooling and ventilation systems. So if you think you could also use airconditioning on your premises, you know whom to call. 
Industries That Benefit From Our Services 
As you might already know, refrigeration is something essential in a variety of industries. And we try to cover them all! Crosbie refrigeration caters to supermarkets, pubs, hotels, restaurants, food distribution centres, retail outlets, etc. 
Apart from the above industries, we also provide our services to gyms, pharmaceuticals, offices, and pretty much in all of the health and medical sectors. We have gained quite a reputation among our clients for our expertise and quality of service within these industries. 
You will barely find any client who has called us to get their refrigeration work done and was dissatisfied. So you know you would be signing up for only the best of the best!
Get Quote For Refrigeration Today!
If you happen to be in need of refrigeration, do not hesitate to hit us up! Crosbie refrigeration would be more than glad to be of service to you. So without wasting any more time, get a quotation for your refrigeration and try out our services for the very first time. Trust us, you won't regret it!