Get Your Hands On These Cool Fridges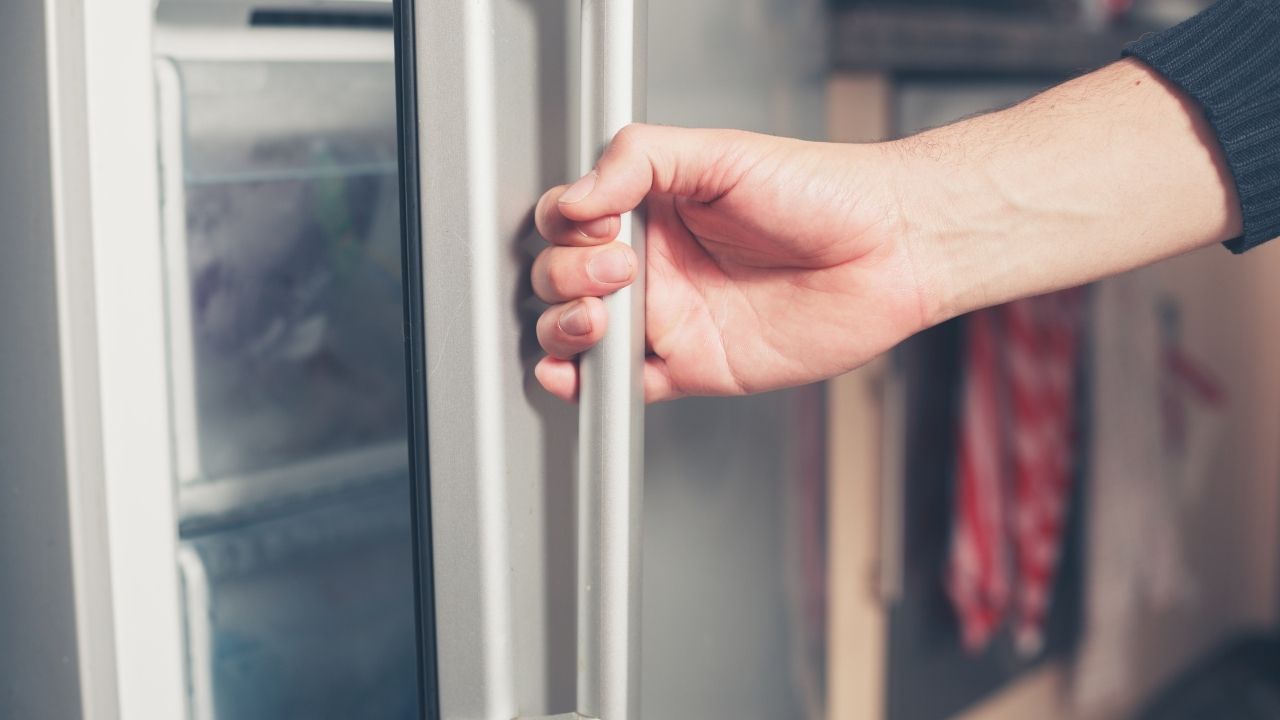 Are you trying to get your hands on cool fridges for your foodservice business? If you live anywhere in Ireland, you are in luck. We, at the Crosbie Group, have a wide range of such fridges and refrigerators that would be useful for any business like a restaurant, hotel, supermarket, groceries store, etc. 
We offer all kinds of refrigeration services from providing all kinds of fridges to installing and servicing them when needed. 
From Refrigerators To Freezers
Whether you need something to simply keep your foods inside for display, or your bottles to chill or even something that can store frozen commodities for preservation, we have it all! We can provide you with regular refrigerators, bottle coolers, ice machines, beer cooling systems, serve overs, island freezer cases, etc. 
Small Fridges To Large Cold Rooms
We don't only provide fridges for foodservice businesses, we also have cold rooms and freezer rooms for those businesses that need a preservation service. Bringing them from high-end brands, the refrigeration systems in our arsenal are truly remarkable. 
They provide enough cooling for their respective purposes, and all of our previous clients can vouch for the reliability of our products. 
We Bring Them From Big Irish Brands
Quality is highly important to us, and we want our customers to benefit from the best quality equipment. That is why it is so important for us to bring in refrigerators and cool fridges from the best brands in Ireland. These brands are well-known throughout the country and are reputed for providing the best backup to all foodservice and cold storage businesses. 
The brands include Costan, Danfoss, Interlevin, Copeland, De Rigo, Geca, Novum, Kelvion, etc. Anyone who is familiar with cooling electronics know how popular they are in the industry. And we bring in their best products to supply to our amazing clients and customers. 
Installation Is On The House
You do not have to worry about the installation at all! We cover installation with the purchase and install the appliance or machine without charging anything for it. On top of that, as the icing on the cake, we also provide free servicing for up to 5 years of warranty, and then affordable servicing after your warranty has run out. You can expect the best customer experience from us. 
We Also Sell Air Conditioners 
If you think you want to get an air conditioning system on top of a refrigeration setup, we have got you covered there as well! From regular ACs for households to large air conditioning systems for factories, large buildings, etc. we can provide all of it. 
Get A Free Quotation On Cool Fridges 
So if you want any of the cool fridges that we sell, you are going to have to request a quotation first. Let us know your exact requirements first, let's discuss, and then we can have your desired refrigerator or cooling system delivered and installed at your place. Does that sound good to you?