Commercial Refrigerator For Restaurants, Hotels, And Supermarkets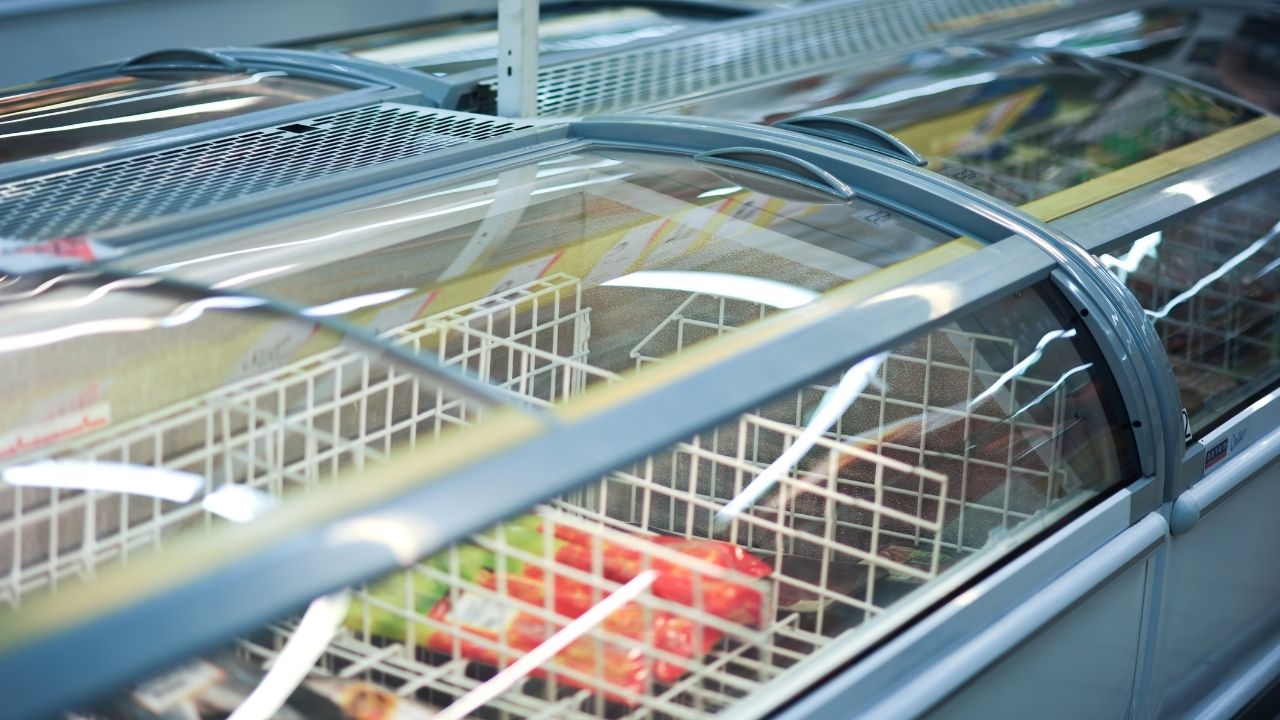 If you own a restaurant or hotel, a grocery shop or even a supermarket, you are going to need at least one commercial refrigerator. In fact, having just one will never suffice, you need the entire set of such fridges, freezers and temperature controlled display cases. 
In case you have been looking for such a company that would provide these fridges to you in Ireland, you have stumbled upon the best one! Here at the Crosbie Group, we sell, install and service commercial fridges to various food service businesses. 
Fridges For Beverages
Do you know those fridges where you see all the coca-cola or beer bottles and cans being kept? Those are usually the bottle coolers or beer coolers. If you are in need of such a fridge, we are your best place to get your hands on them. 
Our bottle coolers are built to keep your drinks chilled and fresh for weeks, even months. The temperature adjustment is great and you won't be disappointed with its service. 
Freezers For Frozen Goods
From supermarket cases to island freezer cases, chillers, and blast chillers, we have it all! No need to worry about where to keep your frozen or chilled goods. You can store your perishables in these fridges and rest assured that they will stay relatively fresh for weeks!
The freezer cases can keep frozen goods fresh in there for several months, so you can definitely rely on them.  
Serve Overs And Show Cases 
Do you see those showcases where the bakeries keep all the bread, pastries, and cakes in? Or maybe where the butcher shop keeps all the different kinds of meat in? Well, those are served overs and you might need them if you own a similar business. 
We have served overs from various renowned brands and provide them to bakeries, butcher shops, restaurants, and cakeshops. 
We Supply From Big Brands
In order to deliver the best commercial refrigerators to you, we supply these products from big brands in Ireland like De Rigo, Costan, Danfoss, Copeland, Novum, Interlevin, etc. They make the best electronics when it comes to refrigeration and all our previous customers have praised their quality and durability. 
We Supply To Big Businesses
Many big hotels, restaurants, supermarkets, grocery shops, butcher shops, cake shops, and a large number of other foodservice businesses have purchased fridges from us. We take pride in the fact that all our customers have been satisfied by our services and can vouch for our excellent customer support. 
Installation Is No Issue At All!
When you purchase a refrigerator from the Crosbie Group, you can expect it to be installed by us without any extra charge. We've got your back and we get everything installed for free!
Get Your Commercial Refrigerator Now!
So if you are thinking about getting the perfect commercial fridge for your foodservice business, stop contemplating and call us now! Get a free quote at first for your requirements and have us deliver exactly what you need for your business.