We Provide Commercial Refrigeration To Various Firms And Businesses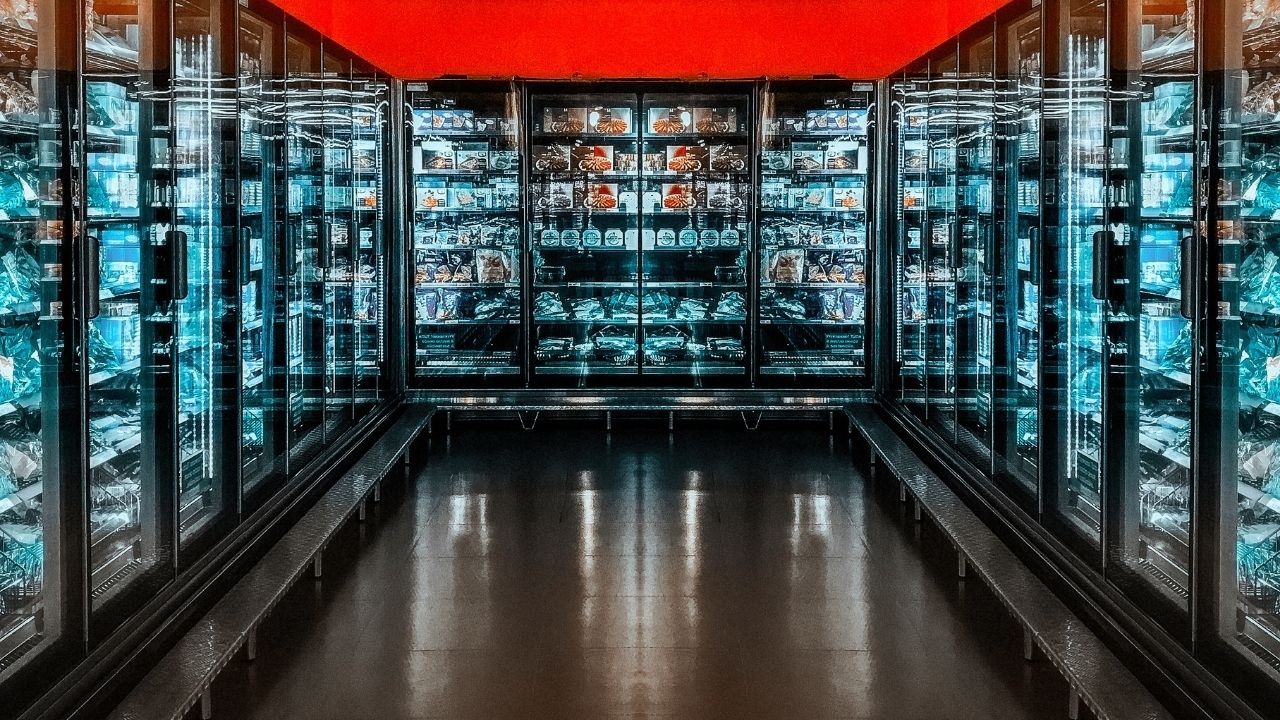 If you have a business that is constantly required to store and preserve items for long periods of time, you might want to invest in commercial refrigeration. And if you are based in Ireland, you might come across different companies that offer this service.
However, to enjoy the benefits of using the high-end refrigeration products at a considerably low cost, and have them installed without any hassle is certainly a blessing. And you get to enjoy that when you get your refrigeration from the Crosbie Group. 
Enjoy The Products From Ireland's Renowned Brands
We supply fridges, freezers, chillers, and display cases that are produced by various big brands in Ireland. Our suppliers include but are not limited to Copeland, Danfoss, De Rigo, Geca, Kelvion, Novum, True Refrigeration, etc. 
If you know a thing or two about electronics, you know these are pretty renowned brands. The products from these brands are typically pretty high-quality and almost all of our previous customers have expressed their satisfaction with them. 
Perfect For All Foodservice Businesses 
A large majority of our customers are foodservice businesses such as restaurants, hotels, supermarkets, grocery stores, butcher shops, etc. These are the businesses that are highly in need of cold rooms, freezers, refrigerators and definitely, those serve overs for their businesses. 
The products that we provide are perfect for such businesses and ensure the longevity of the food items our customers are trying to preserve. So, all the businesses that are dependant on refrigeration for running their business, can rely on our service without any doubt. 
Cold Rooms And Freezer Rooms On A Budget
We supply and install cold rooms and freezer rooms for big supermarkets and wholesale markets. It is important that you tell us your requirements beforehand so that we can get the installation done without any hassle. 
And when you have us install your cold storage or freezer rooms, we do it for an affordable price, so you can relax with the budget issue. 
We Also Provide Air Conditioning Services
It is quite common that refrigeration service providers also offer air conditioning and ventilation. We are no exception there either. If your store needs air conditioning or ventilation, hit us up and we will not only provide you with the best ACs in Ireland but also install them for you. 
Our Expert Engineers Install Everything For You
We have a team of expert engineers and mechanics who work endlessly to install every refrigeration and air conditioning product. They will go over to your location and get your stuff installed without any difficulty. 
Give Us A Call Right Now!
So, for availing the services of commercial refrigeration there is no alternative to the Crosbie Group in Dublin or all of Ireland even. If you are interested in getting your hands on these products, give us a call today or ask for a free quote. We will try our best to cater to your requirements as much as we possibly can!