The Best Quality Cold Room in Ireland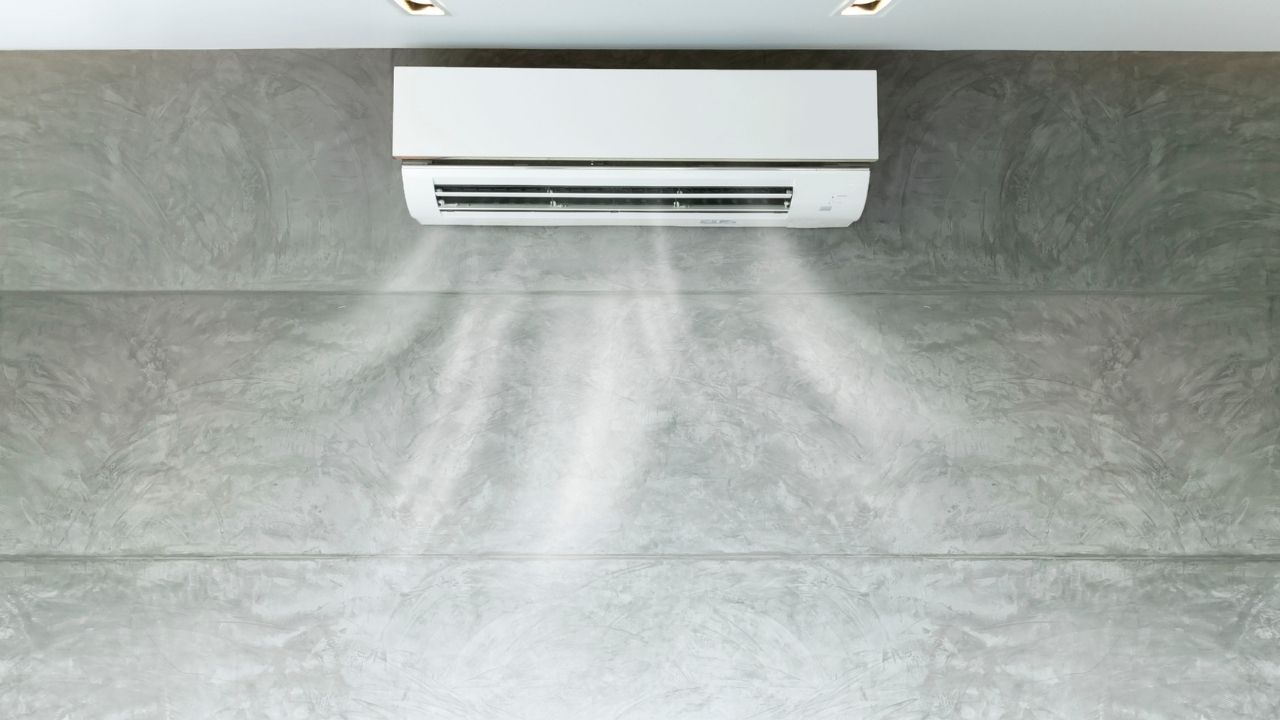 We all know cold rooms are essential for storing a wide range of commodities that strictly require cooler temperatures. For example, for storing pasteurized milk, there is no alternative to a high-quality cold room. And if you are looking for the best cold room in Ireland, look no further and check out our services at Crosbie Group!
Installing and servicing cold storage for businesses and individuals is our job, and we are the best at it in all of Ireland. 
Cold Room by Crosbie Group
Here at Crosbie, we provide all kinds of refrigeration services including cold rooms. With optimum temperature regulation, the ones we supply are perfect for any kind of storage purposes. 
We have worked with a wide number of hotels, restaurants, pubs, supermarkets, pharmaceuticals, food distribution centres, etc., and provided them with our cold rooms. Several well-known businesses in Ireland have used our services for their refrigeration systems, and have been quite satisfied with us. 
Why is a Cold Room So Essential? 
There are various certain commodities that may go rotten if not stored at a cold temperature. Food items like pre-chilled food, beverages, milk, etc. require a refrigerator that can store them in the right environment. If you plan on storing these items for future use, you are definitely going to need a good cold room, and we are here for that! 
So it is a good idea to invest in a good cold room provider and ensure your commodities remain in good condition no matter what. 
The Best Cold Room, Ireland Has to Offer
Covering all of Ireland, Crosbie supplies and installs cold rooms for any kind of purpose. We have well-qualified and experienced engineers who personally go to your premises and install the cooling room for you. As we operate all over Ireland, we can deliver our services anywhere in the country. 
We also provide cooling services maintaining the rules and regulations regarding the legal f-gases and ensure that we don't harm the environment. 
Why Choose Crosbie Group?
Founded in 2017, Crosbie has been working to provide cold rooms and refrigeration services to a large number of industries. Apart from the usual storage facilities, we also offer air conditioning, ventilation, and supply many other different freezing systems as well. 
With the expertise and experience of our engineers, anyone who avails our services can say that they were not disappointed. So, whether you own a restaurant, pub, retail store, or even a hotel, we suggest you give us a shot!
Hit Us Up for Quotation!
If you are still somehow confused and hesitant about our services, we suggest you get a quote for our service and let us know your requirements. We will tailor the best plan for you and personally head over to your place to install the cold room. 
So, wait no longer! Do let us know if we can be of service and enjoy the best service for a cold room that Ireland has!