The Coolest Beer Cooling Systems In All Of Ireland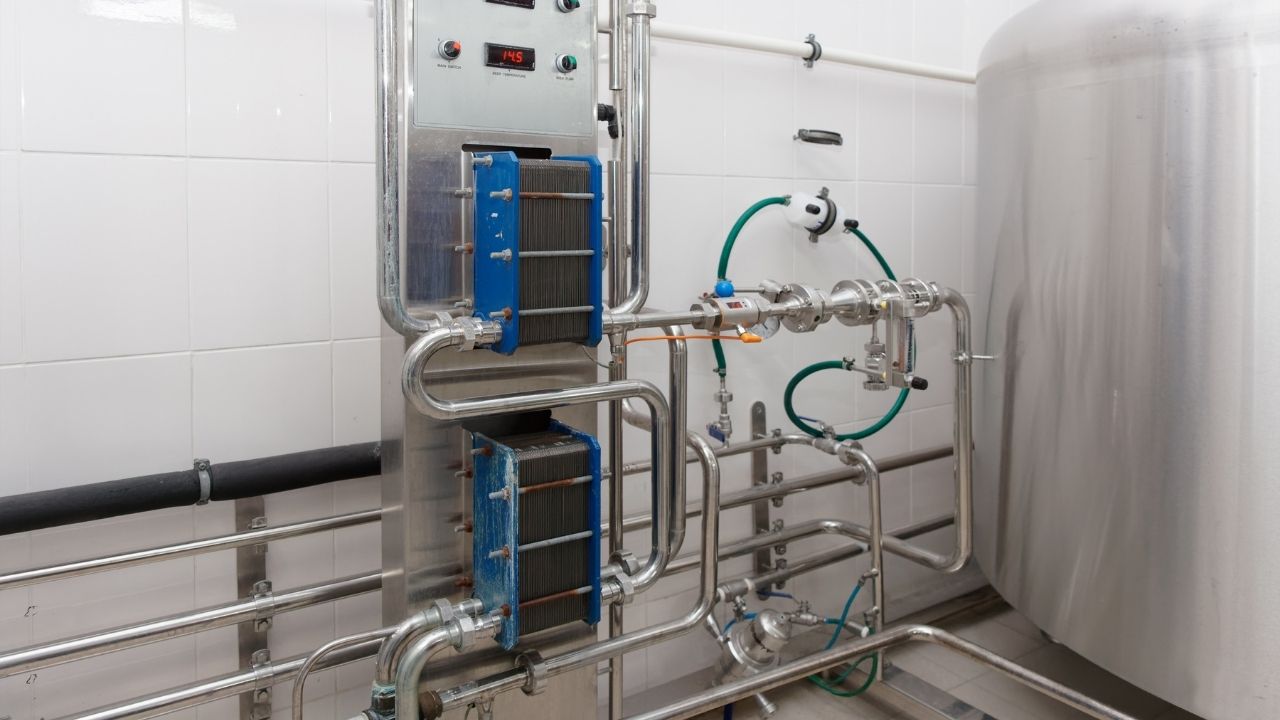 How many times have customers entered and instantly left your store because you didn't have dedicated beer cooling systems? You may store your beer bottles and cans in the refrigerator, but if the customer can't see it, they are bound to leave. If it has happened more than twice, you need a good beer cooler.
Fortunately for you, we have the solution to your problem. If you are in need of a good beer and beverage containing case, Crosbie Group has you covered with both the case and its installation. 
Best For Stores And Also Restaurants, Hotels, And Bars
Apart from convenience stores, supermarkets, and any other food service shops, restaurants, bars, and hotels need beer coolers. Surprisingly, the kinds of beer storing cases that these places need are quite different. 
While the restaurants and bars require large cooling systems with more storage capacity, the supermarkets and convenience stores can do well enough with vending machine-like beer coolers. 
We have both, and we must mention that all the businesses that we have supplied our beer cooling systems to, have had great experiences with them. 
Want A Portable One, You Got It!
Beer coolers come in various shapes and sizes, and yes, they come in extremely portable forms as well. You can get bucket-size beer refrigerators for personal use that can be carried around for road trips or picnics. 
Keeps Your Beer Perfectly Chilled
All the beer cooling cases and fridges that we provide are designed to keep your beverages as chilled as possible. They won't turn them into slushies, but you will find your beer cold enough to taste absolutely delicious!
In case you are wondering how cold exactly, well, the temperature of our cooling systems goes as below as 2 degrees Celsius for beers and other beverages. This is not freezing temperature but is also cold enough to let your beer bottles or cans be perfectly chilled!
We Cut No Corners
Unlike a lot of electronics supply stores, we don't cut corners anywhere. You get what you ask for, and you get the very best! Our beer cooling systems are the best in all of Ireland, and we assure you that you would love the fridges and cases that we offer for your beer bottles. 
We also assure you that you won't end up with a damaged or out-of-order beverage fridge within only a couple of months, as the products themselves are absolutely fantastic. However, in case you do face some kind of difficulty, we are here to solve any issue you might have. 
Looking For Any Other Refrigeration Service? 
Apart from beer cooling systems, we also offer other products such as supermarket cases, ice machines, island freezer cases, bottle coolers, etc. On top of that, we also install cold rooms and freezer rooms. 
So, if you happen to be interested in using any of our other services, hit us up and get a free quote from us right away!