We Provide Air Coolers In Ireland From The Most Prestigious Brands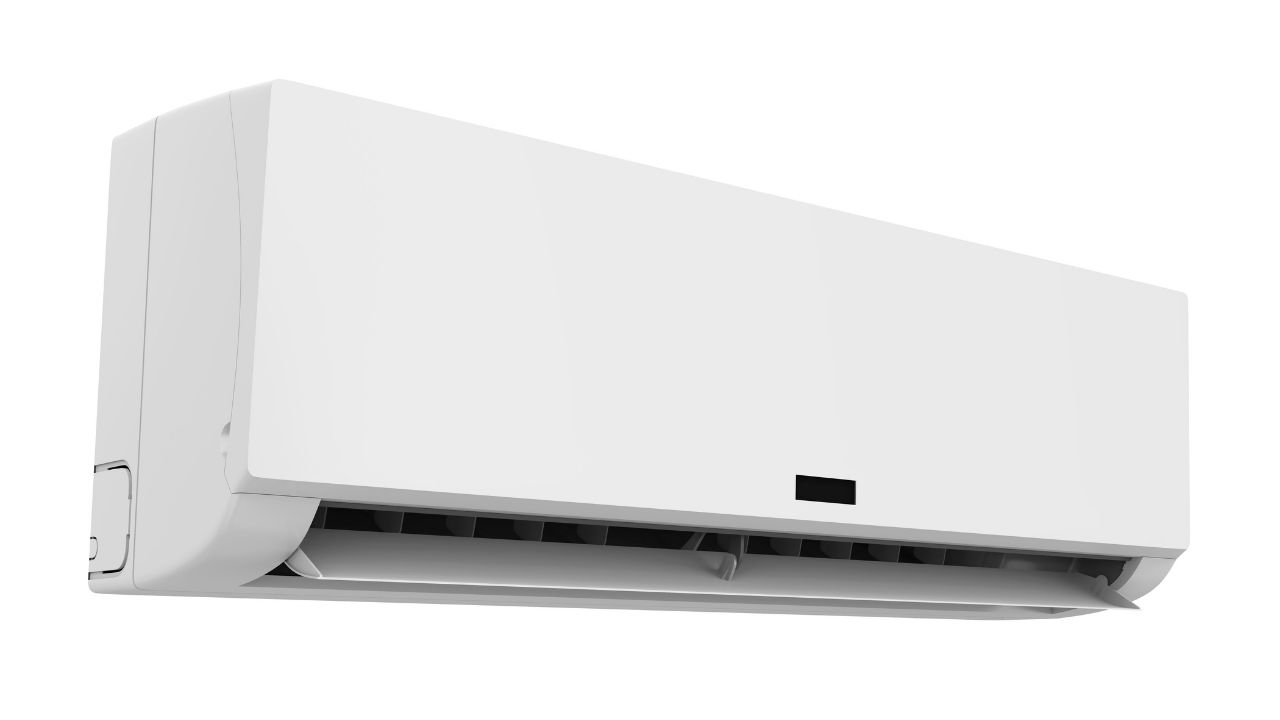 Air coolers in Ireland are rather expensive. And if they are from the higher-end brands, that price becomes even higher. But what if we told you that there is a company that can supply premium quality air coolers at a rather affordable price point? 
Yes, you read that right. Here at the Crosbie Group, we have ACs from a variety of name brands that are well-known around the world. If you want to get these air coolers, we are your best choice for purchasing them. 
ACs From Samsung Electronics
Samsung is well known for being one of the biggest tech giants in the world. While they have a bigger fanbase for their smartphones, their other electronic products also maintain that reputation and quality in them. 
The air coolers that we provide from Samsung are absolutely amazing. They provide adequate cooling for both small rooms as well as large conference halls. They come with lots of control options allowing you to use them conveniently. 
Mitsubishi Premium Air Coolers
Did you know Mitsubishi does not only manufacture cars? Yes, they have ACs too! And that too of pretty high quality. On top of providing you with these amazing air coolers, we also install them at your place for free. 
You would love the output your Mitsubishi air cooler would give, and you would never regret your purchase. 
We're A D1+ Premium Partners With Daikin Electronics
Another popular brand that we are partners with is Daikin Electronics. They supply incredibly impressive air coolers to us, which we sell to you at a ridiculously affordable price. Daikin promised flexible controls and magnificent cooling, which convinces us that they are indeed one of the best in the industry. 
We Also Do AC Servicing 
Assuring reliability with the cooling, both Samsung and Mitsubishi air coolers come with a 5 years warranty. During this warranty period, any damage or disturbance you face with your AC can be repaired for free! After it ends, we would still provide the servicing without charging a boatload of money. 
As for Daikin, we have a larger deal with them. They offer up to 7 years of warranty and promise the same but for a much longer period. 
Providing Air Coolers To Different Businesses 
Many companies have purchased ACs from us for their offices. They have taken our air coolers to install in their work areas and conference rooms. Most of our clients have commented about how comfortable the cooling from our ACs make them feel. 
Apparently, this comfort has increased their office's productivity. So if you are trying to buy one for your office as well, our previous clients can confirm that it would be a good idea. 
Get Your Hands On These ACs Today!
So, without further ado, come and buy the best air coolers in Ireland. We assure you that you will not be disappointed with your purchase. So, be sure to check out our ACs today!